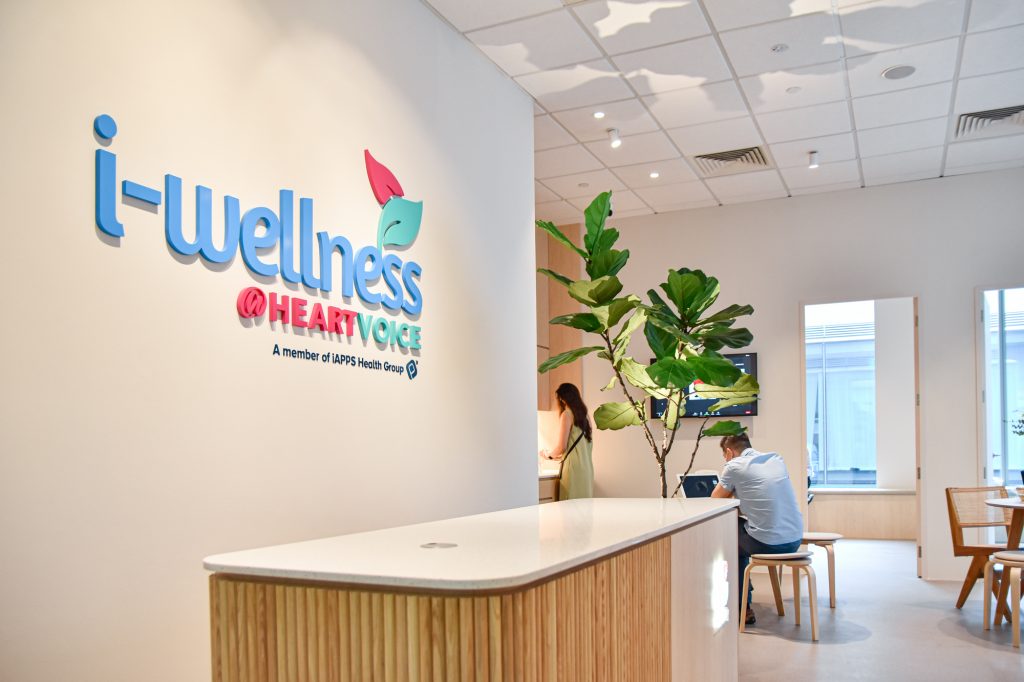 For those who completed their vaccination regime at least 6 months (180 days) ago, you can now book an appointment to have Sinovac administered as your 3rd dose at the i-wellness Clinic, a member of iAPPS Health Group (available on a first-come, first-serve basis).
Can I take Sinovac for my 3rd dose, if I initially took another type of Vaccine?
👍🏻 Sinovac is available for any individual who has completed their first 2 doses of any approved vaccine
⌛ 3rd doses for Sinovac is recommended to be taken after 180 days or 6 months from your 2nd dose
🩺 Limited slots for Sinovac are available for booking at the i-wellness clinic
Who can take Sinovac-Coronavac COVID-19 vaccines?
💉 What is Sinovac?: Inactivated virus COVID-19 vaccine developed by Chinese company, Sinovac Biotech
🏥 Approved by the World Health Organization (WHO): Validated for emergency use, meeting international standards for safety, efficacy and manufacturing
👍🏼 Vaccine efficacy according to WHO: Prevented symptomatic disease in 51% of those vaccinated, and prevented severe COVID-19 and hospitalization in 100% of studied population
👩🏻 WHO recommends it for: Adults 18 years and older
Read More