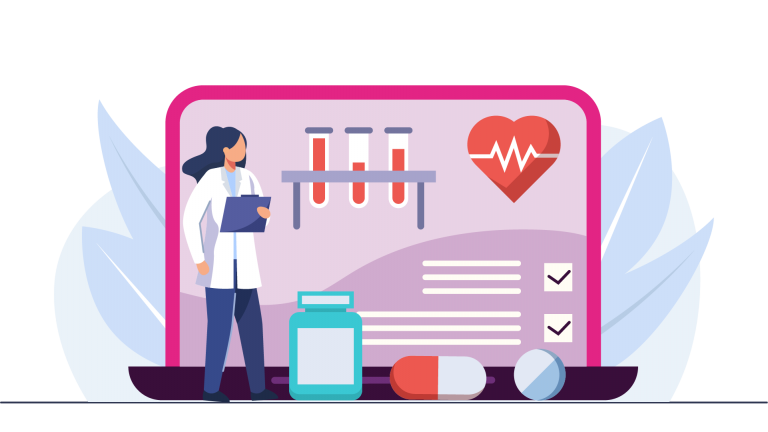 Living with COVID-19 in Singapore
So you've tested positive for COVID-19. What do you do next?
In Singapore, Home Recovery Programme (HRP) is the default care arrangement for everyone who tests positive for COVID-19, except for:
Partially or unvaccinated persons aged 50 years & older;
Vaccinated persons aged 80 years & older;
Children aged less than 3 months old;
Children aged 3 months to less than 3 years old assessed to be clinically unsuitable for home recovery
If you fall into one of the aforementioned categories, you will receive a call from Singapore's Ministry of Health (MOH) to schedule your transfer to an appropriate care facility.
Otherwise, read our infographic below to find out what you can expect if you are put under HRP:

HeartVoice, a member of iAPPS Health Group, is one of the telemedicine providers approved to support MOH in the HRP.
For medical issues, individuals under HRP may contact a Telemed doctor at go.gov.sg/telemedicineproviders, where a doctor will be assigned to to speak with them via teleconsult.
For non-medical issues, individuals may speak with a Home Recovery Buddy at 6874 4939.
For more information on how to navigate living with COVID-19 as we move into an endemic, please visit covid.gov.sg.
Read More