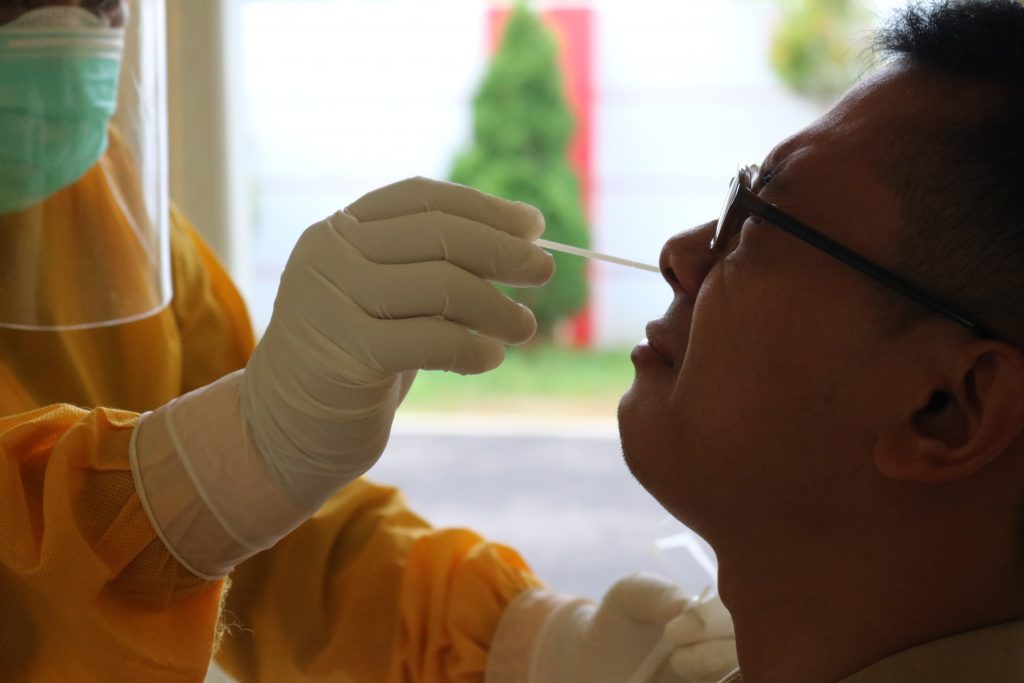 Travelling out of Singapore? ✈️
Some countries require you to test negative on a PCR or ART Test prior to your departure! Testing requirements for destination countries can usually be found through their respective Embassy websites.
i-wellness, a member of iAPPS Health Group, is one of the healthcare providers approved by Ministry of Health Singapore to provide Health Certs for Pre-Departure PCR Tests.
Clinic Information
Address:
Integrated Wellness Clinic Pte Ltd
8 Sinaran Drive #05-04
Novena Specialist Center
Singapore 307470
Phone: 62507623
Email: [email protected]
Operating Hours:
Monday – Friday: 9:00 am to 5:00 pm
Testing Window
For latest information, please refer to the Safetravel website
PCR tests are to be taken 48–72 hours before your scheduled flight, depending on destination. Please allocate sufficient time to do the tests and receive your test results before your departure. Travellers are responsible for checking the testing window requirements of their travel destination before scheduling their appointment.
Test Results
Your COVID-19 test results will be sent via email and reflected in your HealthHub app and TraceTogether app within 24 – 36 hours. You are advised to print this for easy reference during your travel.