As reported by CNA, MOH is urging the public to exercise and adopt healthier diets as a way to fight against obesity.
Among iAPPS Health Group's suite of offerings is nBuddy, a lifestyle management application that strives to promote sustainable weight management and chronic disease management via positive behavioural change that is facilitated through our mobile app. 
Browse through the images below to see how nBuddy's app features can be used to help you adopt a healthier diet.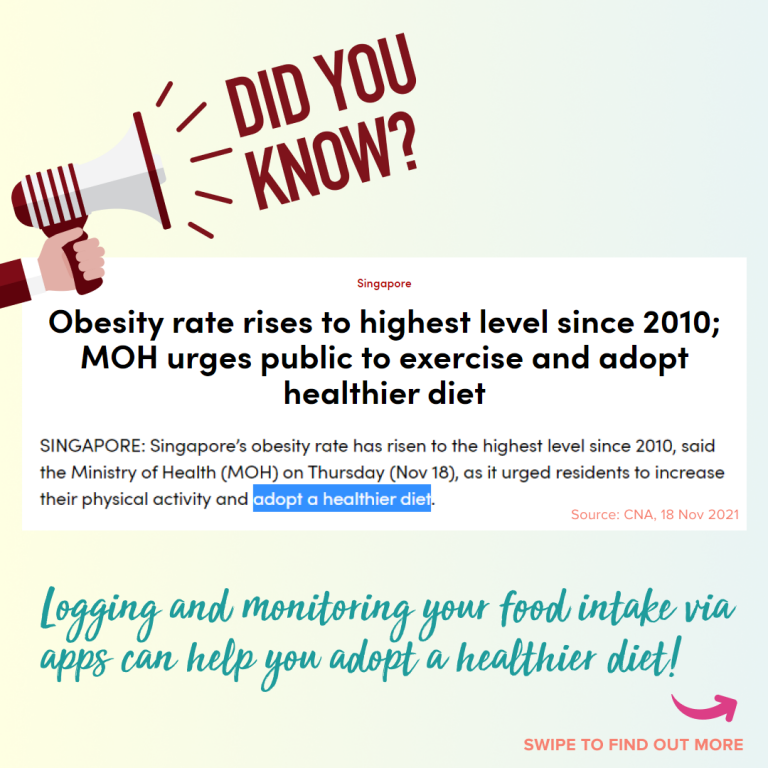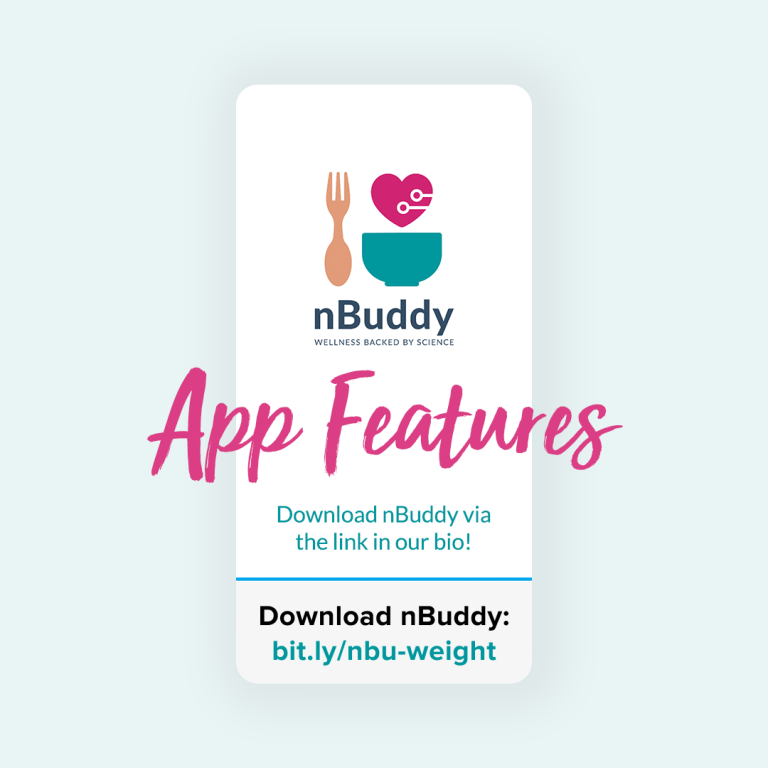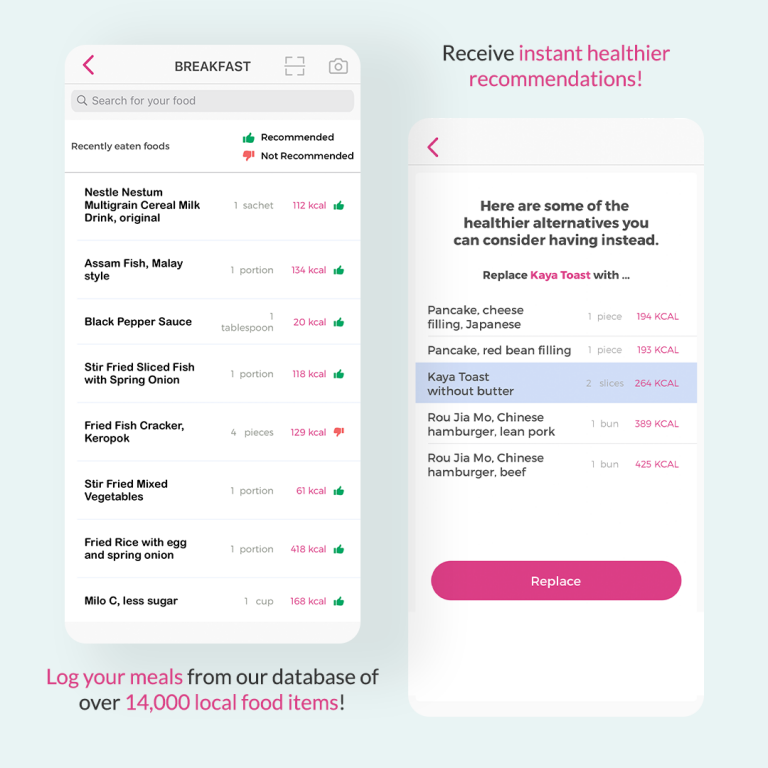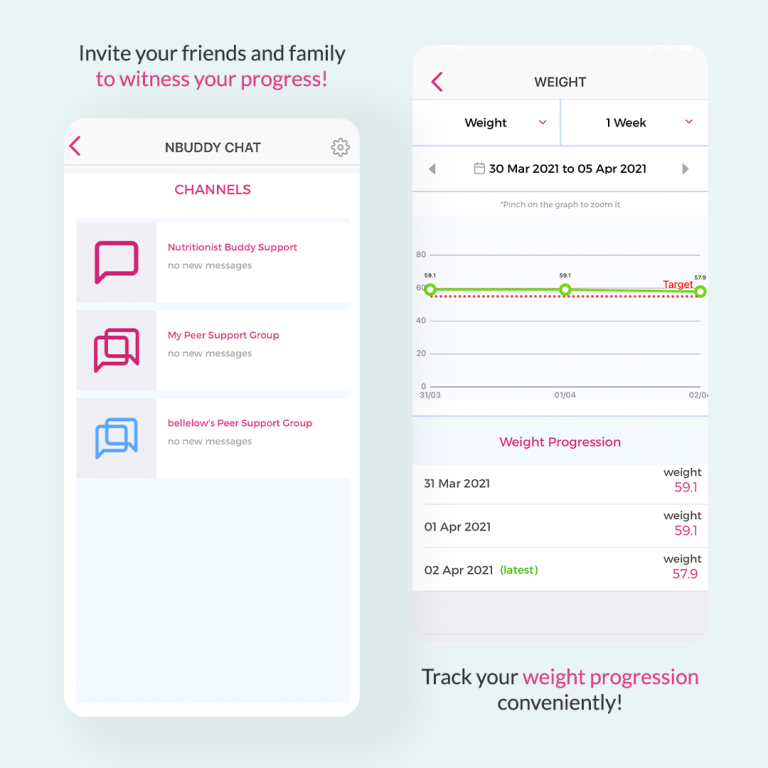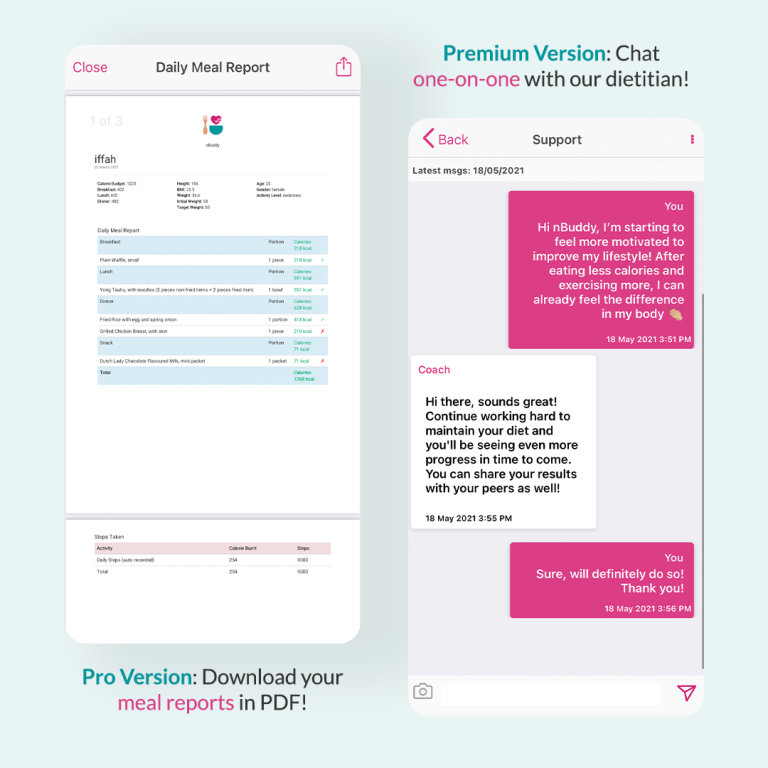 Read More